Théorème de la vie pratique (Practical Life Theorem)
2020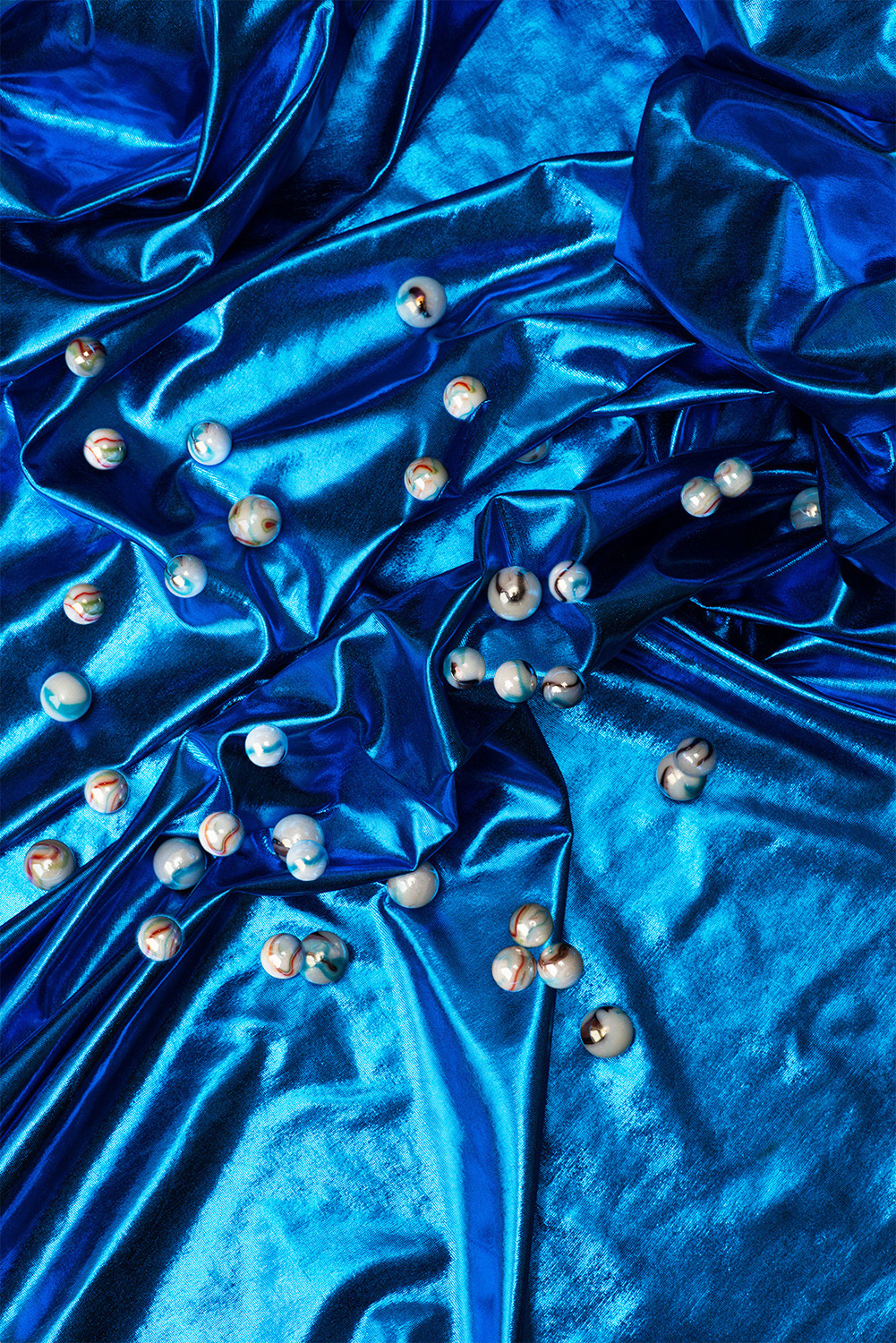 Théorème de la vie pratique (Practical Life Theorem) is a body of work that was made amidst the backdrop of confinement in France.


In March 2020 my family, alongside many other humans around the world, is being asked by their government to stay home for an undetermined period of time in order to ensure the control of the sanitary crisis. During that time, some of the dynamics in our domestic space followed non linear patterns similar to the ones we witnessed in the political discourse and the "outdoor world": improvisation, (mock) control, fear, change of strategy, collaboration, firmness, rituals, negotiations.


The photographs resulting from this situation are a mix of ephemeral performances, improvisations and observations I had very limited control over and some more constructed set up. The images seem like they were triggered by something only happening for the camera, something that might have never taken place otherwise.